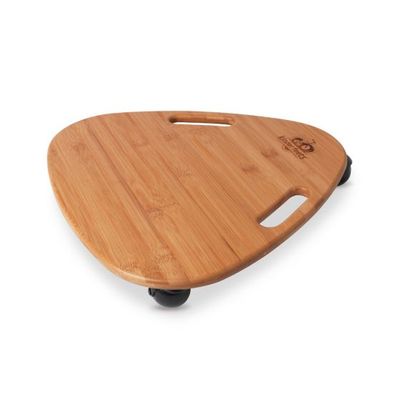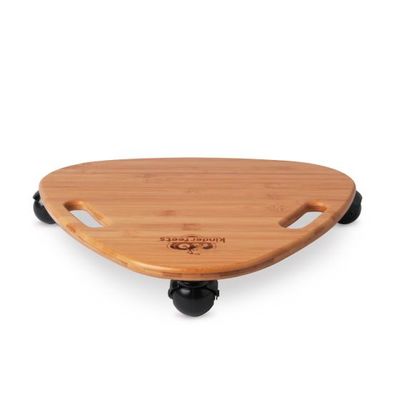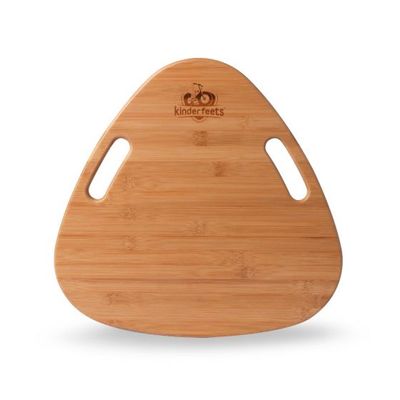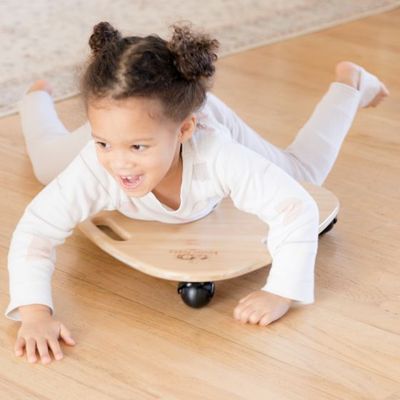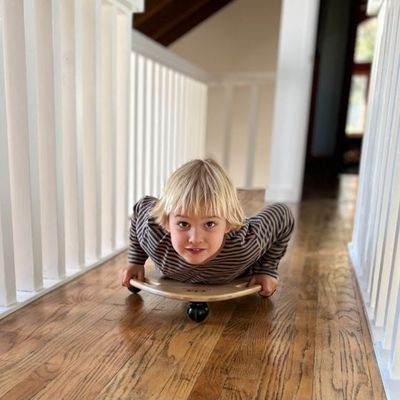 Kinderfeets Tummy Glider
Kinderfeets
$100.00
or 4 interest free payments of $25.00 with
learn more
Kinderfeets Tummy Glider

Take flight on the Tummy Glider and see how far your momentum can take you! Crafted from sustainably-sourced bamboo, this active toy invites children 24 months and older to explore a range of eco-friendly active play options - push, pull, scoot, slide, spin and race!
Developgross motor skills and core strength, and improve balance and coordination while experimenting with the glider on your knees, backside or tummy. Don't forget to hang onto the contoured handles for stability and control!
Three smooth 360°-rotating wheels offer full maneuverability and won't leave streaks on play surfaces. Because of it's versatility, the Tummy Glider is perfect for play almost anywhere - at school in gym class or during recess, at home in the basement or on the sidewalks, at the park and beyond!
Specifications:

Dimensions: 43L x 43W x 7.6H (17 x 17 x 3in)
Weight: 1.76kgs (3.9 lbs.)
Weight limit of 45kgs (100 lbs)
SKU: 10000-15