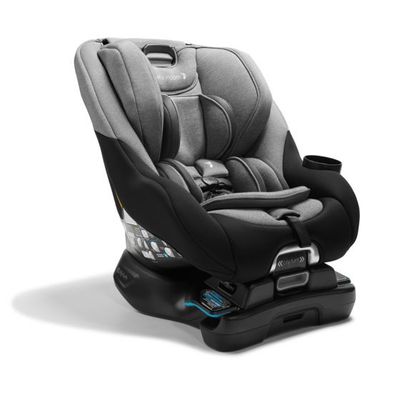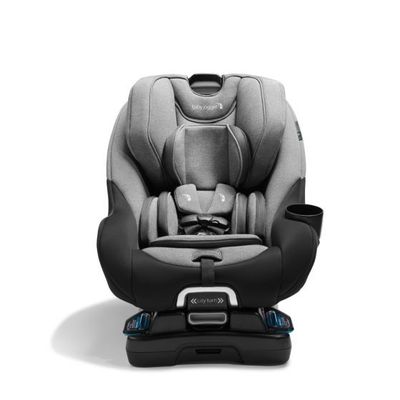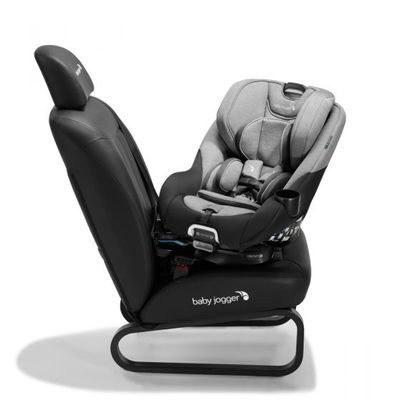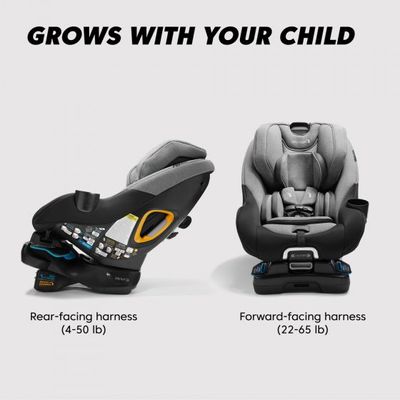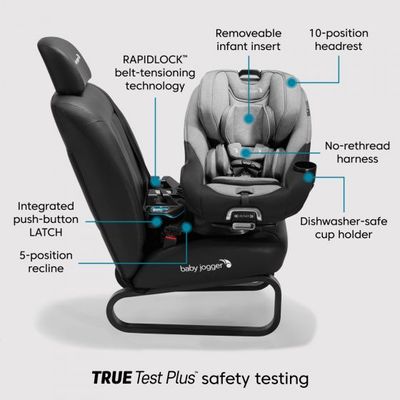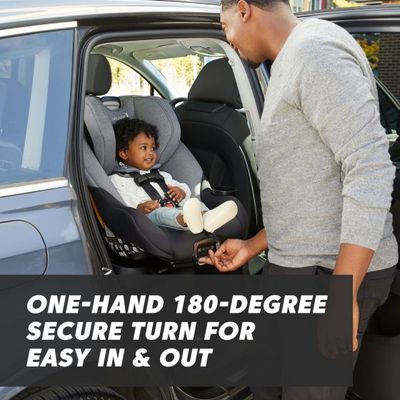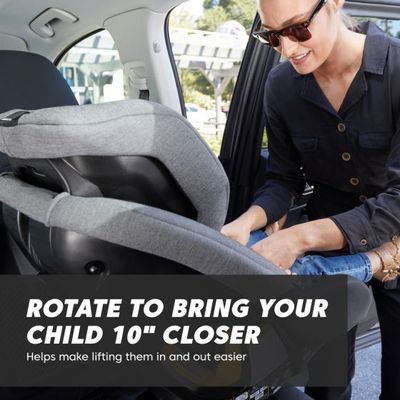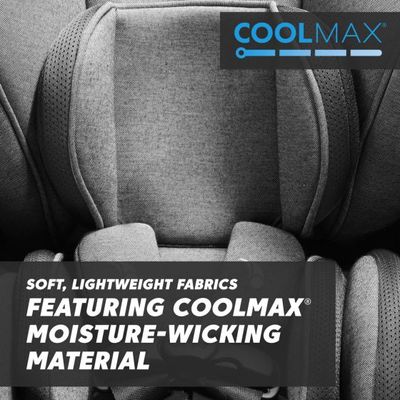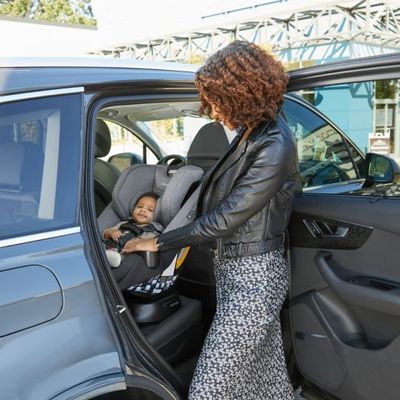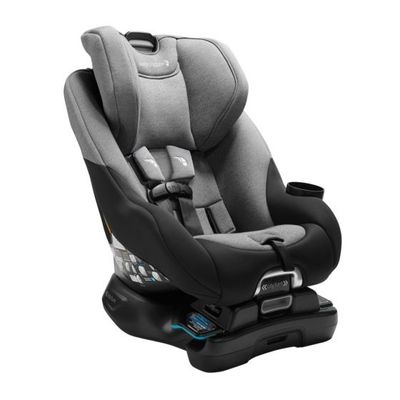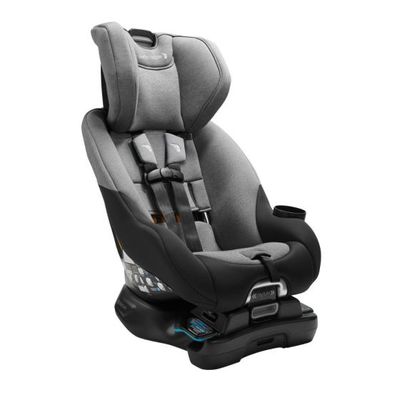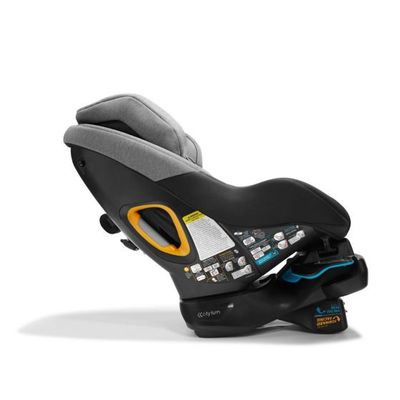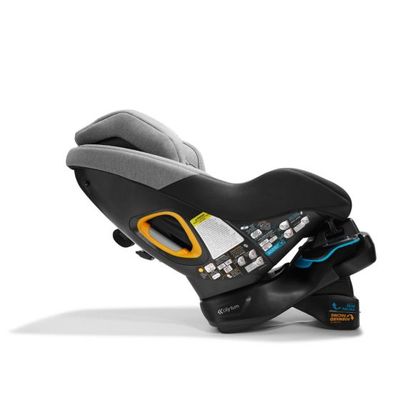 Baby Jogger City Turn Onyx Black
Baby Jogger
$1,099.00
or 4 interest free payments of $274.75 with
learn more
Baby Jogger City Turn Onyx Black
The Baby Jogger® City Turn™ Convertible Car Seat features a secure rotating mechanism that allows you to turn the seat 180 degrees with one hand while in rear-facing mode.
This unique, patented rotation brings your child 25cm (10 inches) closer to you and helps you maintain a more upright posture when lifting your child in and out. This gives you greater access and visibility when buckling them into the car seat.
The car seat converts from rear-facing harness (1.8–22.7kg) to forward-facing harness (10–29.5kg) to grow with your child. The extendable height also accommodates a child up to 124cm tall, which allows for even the tallest of 5-year-olds.
Features:
Secure rotating mechanism allows you to turn the seat 180 degrees with one hand (while in rear-facing mode)
RAPIDLOCK™ base belt-tensioning technology and integrated push-button LATCH for simple, secure installation in seconds
Rotation gives clear, direct access to the installation belt path, for our easiest install yet; coloured belt paths and dual bubble level indicators help ensure a proper and level install in your car
Car seat audibly clicks when locked in rear-facing mode for assurance that it's safely secured before driving
Steel-reinforced frame provides strength and durability; EPP energy-absorbing foam allows for effective impact energy management
Engineered and tested with TRUE Test Plus™ safety standards (Tested to Reality Under Extremes) to help protect your child in rollover, side, front, and rear collisions; USA certification FMVSS213 and approved for NZ usage
5-point safety harness system
Comfort is ensured with premium padding, a 10-position headrest, a removable infant insert for newborns, buckle covers, and soft, lightweight fabrics featuring COOLMAX® moisture-wicking material
Five base angle positions ensure a level install and the no-rethread harness makes adjusting your seat quick and simple
Dishwasher-safe cup holder to make cleanup easy
10-year car seat expiry
Specifications:
Weight of car seat with base: 12.7 kg
Child weight range in rear-facing harness: 1.8–22.7 kg
Child weight range in forward-facing harness: 10–29.5 kg
Maximum child height in forward-facing position: Up to 124 cm
Age range: Newborn up to 5 years+
Certification: USA certification FMVSS213 and approved for NZ
Dimensions: Width: 50cm (without cup: 48cm) Height: 60cm Extended Height: 84cm
SKU: 10000-82