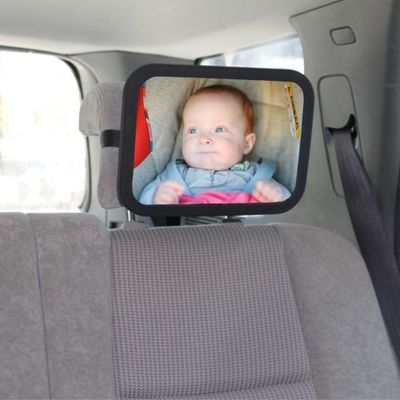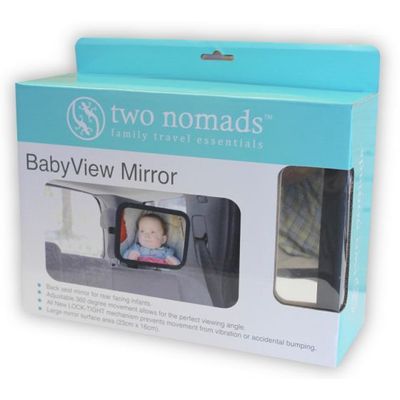 Two Nomads Baby View Mirror
Two Nomads
$35.00
or 4 interest free payments of $8.75 with
learn more
Two Nomads Baby View Mirror
Two Nomad's Baby View Mirror is a back seat mirror for rear facing infants.
Adjustable 360 degree movement allows the perfect viewing angle.
All new lock-tight mechanism stops mirror from being bumped and losing the viewing angle.
Soft feel frame made from acrylic, body is strong ABS plastic.
Larger surface and extra wide convex lens with 50% more viewing area 23cm x 16cm.
Dual strap system is more secure and attaches to any headrest.
SKU: 10000-168